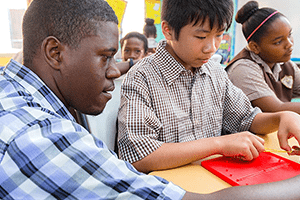 Teacher Learning Institute
Explore new teaching and learning methodologies.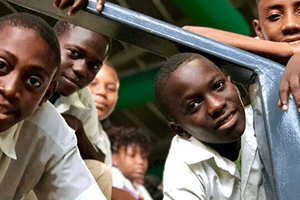 National School Portal
(Coming Soon)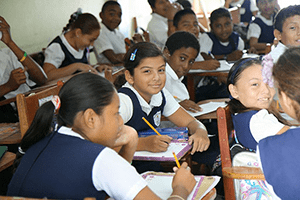 Belize Education, Management Information System
BEMIS is an integrated EMIS to collect, manage and analyse education data.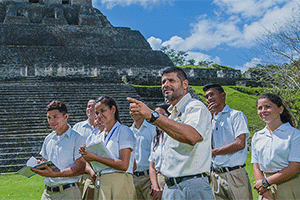 Education GIS Data Hub
Explore, visualize, download and share education spatial data.
Don't miss new updates on your email!